Part of the joy of being a homesteader is growing your own food. But wouldn't it make your life easier if you could enjoy year-round harvests instead of having to make spring harvests last through the cold winter months?
While we would never discount the importance of food preservation, it is important to present homesteaders with additional options for year-round food. 
One such option is greenhouse gardening. 
Greenhouse gardening enables you to enjoy fresh food all year long. It means not having to wait for warmer weather to enjoy fresh greens or get summer seeds started.
Here's a guide to successful greenhouse gardening.
1. Know Your Zone
When it comes to gardening, it is important to know your USDA zone. 
The first zone is the coldest zone with temperatures as low as -60 degrees. The last zone is Zone 13, where even in the winter, the lows are above 65 degrees.
You can use the USDA Plant Hardiness Zone Map and find which zone you are in by zip code here.
Your zone also matters with greenhouse gardening.
For example, if you live in a colder zone, you will need to focus on ways to heat and light your greenhouse more than those in higher zones.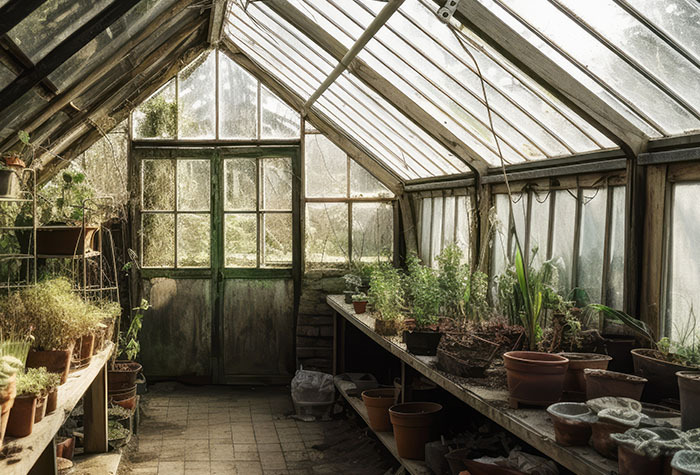 2. Choose the Right Type of Building Material
There are various types of greenhouse gardening building materials.
Much of this decision will be based on your budget, but if you are planning to use it for year-round harvests, you want to invest a little more as you will be using it more.
In this case, you want to choose sturdy building materials, such as glass or treated thick plastic.
Similarly, you want to use sturdy material inside the greenhouse, such as treated wood or metal.
If you use cheaper materials or materials that will rot, you will wind up having to replace them often. 
3. Find the Right Place for It
Greenhouses should be put in the right place in your yard.
Ideally, the greenhouse will be placed where the plants inside get plenty of sunshine.
One way to tackle the placement is to do sun mapping of your yard to determine the best possible location for your greenhouse.
4. Design an Efficient Layout
Some people hesitate when it comes to greenhouse gardening because they feel it limits their gardening space.
If you lay out your greenhouse effectively, this won't be a problem.
The goal is to use every available space in the greenhouse for gardening. 
One way to do so is to install shelving so you can have multiple growing surfaces. You should also consider trellises and hanging pots. 
You can also add partitions to "create different zones" within your greenhouse.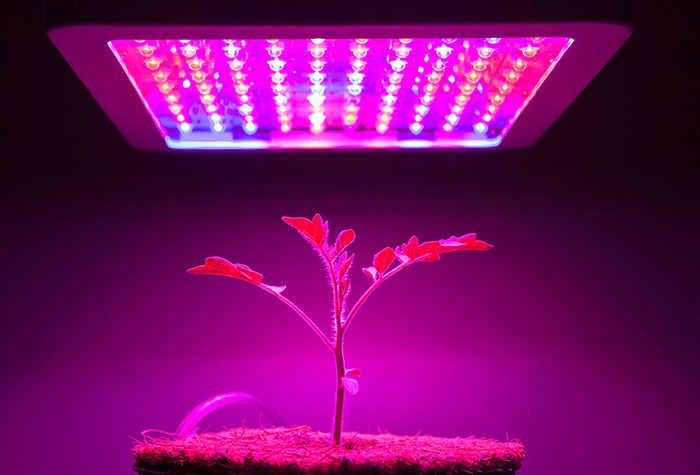 5. Invest in Supplemental Heating and Lighting
In most zones, you can grow year-round in a greenhouse; however, you will need to follow your traditional planting schedule. 
If you plan to start harvesting certain things earlier or later than usual, you will need to invest in supplemental tools, such as heating and lighting to provide your crops with the sunlight and heat they need to grow outside of their usual zone months.
For example, if you live in a cold zone and hope to grow hot-weather fruits and vegetables, you are going to need supplemental heating.
If you live in a cold zone where you don't have enough hours of daylight for your greenhouse garden, you will need to invest in artificial lighting. 
6. Use Containers
Container gardening works well in greenhouse gardening because you get to use sterile soil.
When you want to grow cold-weather vegetables, it is wise to use container gardening because it requires the use of potting soil.
It's also an effective means of organizing your greenhouse.
7. Follow a Gardening Schedule
Even if you are planning a tropical greenhouse, it is wise to loosely stick to planting seasons.
Again, the key is to focus on your USDA Zone. 
[Related Read: How to Get Your Greenhouse Winter-Ready]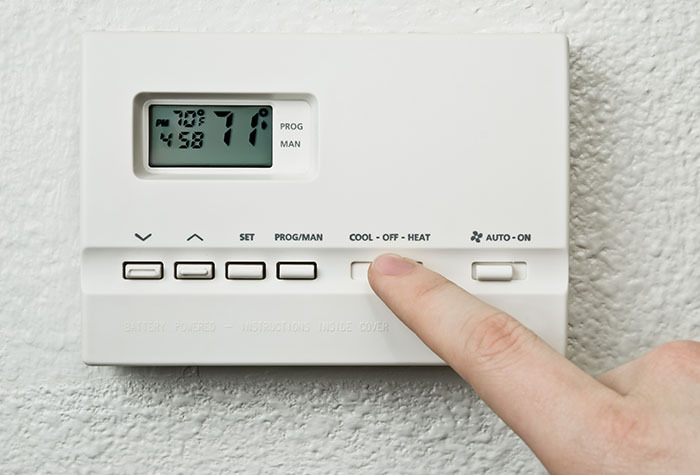 8. Buy a Quality Thermostat
One of the most important purchases you will make as you begin greenhouse gardening is a quality thermostat.
The success of your crops largely depends on the temperature of the environment.
Having a greenhouse allows you to control the temperature to a large degree, so make good use of a thermostat.
9. Facilitate Pollination
Pollination will not occur naturally in greenhouse gardening during winter months, but that doesn't mean it isn't important.
Have an idea of the pollination requirement for what you are growing.
One way to facilitate pollination is to add an oscillating fan to the greenhouse to simulate wind.
10. Start Seeds
Many homesteaders love using greenhouse gardening for starting seeds.
Given the environment and shelving, it is easy to start seeds using seed trays. Follow the traditional methods, but make sure you use sterile soil. 
11. Practice Pest Control
Generally, greenhouse gardening means less pests.
However, that doesn't mean you won't have any pests at all.
Just like in other types of gardening, pest control will be part of your regular routine. Common pests include aphids, whiteflies, and mites. 
[Related Read: 20+ Organic Pest Control Remedies]
12. Clean the Greenhouse Regularly
The humidity within a greenhouse means fungal diseases can spread easily.
Make it a point to clean the greenhouse seasonally. Clear out leaves and debris, wash all pots, brush off shelves, sweep the floors, and disinfect. 
Source link: https://survivaljack.com/2023/06/a-homesteaders-guide-to-greenhouse-gardening/ by Survival Jane at survivaljack.com
(Visited 37 times, 1 visits today)
Last modified: June 8, 2023