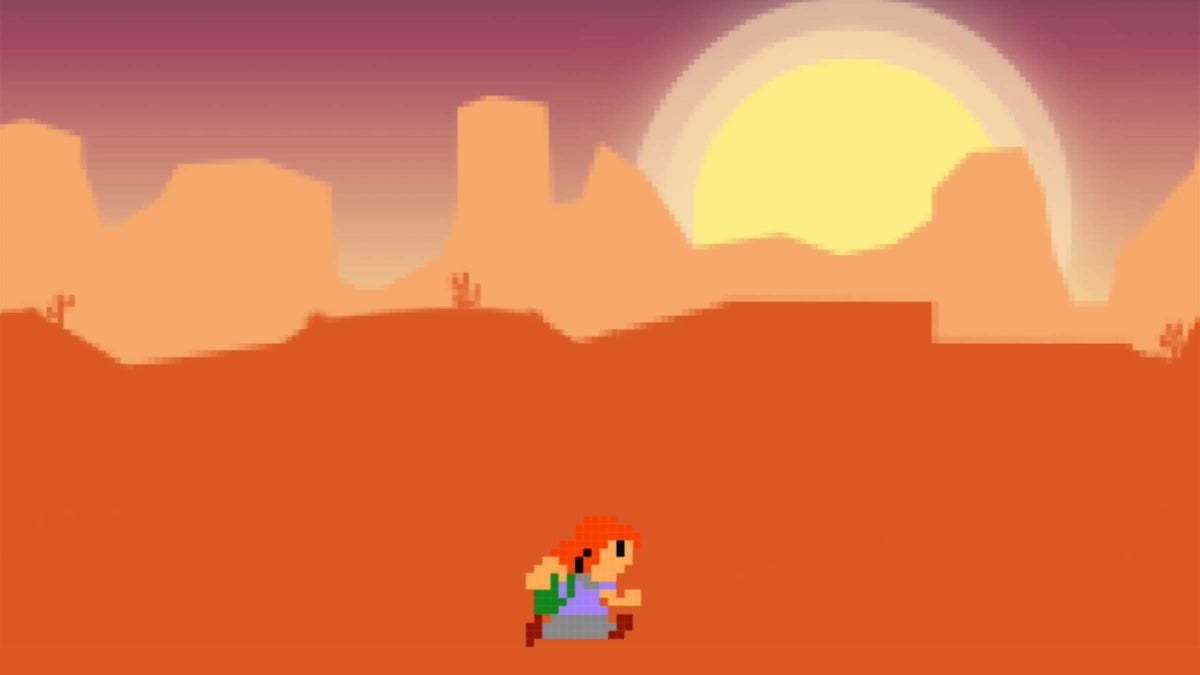 Slot canyons can be beautiful, natural cathedrals that put humans' greatest creations to shame. But when things go wrong, they can be deadly, too. Between flash floods, crumbling sandstone, and dangerous desert critters, the list of potential hazards is long.
Test out your survival smarts the safe way way with our brand-new game. Pick your gear and then choose your own path: Will you get out alive, or will Crusty SAR Guy Steve and Lunchbox the Cadaver Dog find your body? (Tip: Turn your sound on.)
Want to play the game in full screen? Click here.
Get more great survival advice (and everything else Backpacker publishes) by signing up for Outside+ today.
The post Could You Survive Disaster in a Slot Canyon? Play Our Game and Find Out. appeared first on Backpacker.
www.backpacker.com https%3A%2F%2Fwww.backpacker.com%2Fsurvival%2Fsurvival-skills%2Fgame-survive-the-slot-canyon%2F
(Visited 5 times, 1 visits today)
Last modified: February 3, 2022